2015 and The Big Fat Win | A Personal Post
Friends, can I be real with you for a moment? 2015 was a pretty significant year in my life, especially in regards to my work-life. There was a shift in my thinking. I experimented more than I ever have in the past. I said no to work that didn't feel right for me. I said yes to families and maternity and babies in a documentary style, and yes to commercial work; and I watched my portfolio branch off in a new direction. I found my 'village' in a beautiful group of local talented women who encourage me on a regular basis. I read and watched what felt like hundreds of tutorials and took an online course focused on creating emotional images. And to round out an already amazing year, I placed a deposit on a 2016 workshop with my all-time favorite photographer, Joy Prouty of Wildflowers Photography. My heart pitter patters just thinking about staying in a cabin on a private lake, learning from one of the greats... *sigh*.
Before you scroll down any further, I feel the need to warn you: this post contains a ridiculous amount of personal photos. As in, you may get bored halfway through, and I get it... I do. Truthfully, I want to share my personal photos with the world because it's my experimental and personal work that shows a more intricate bit of who I am. Perhaps this post is as much for me as it is for you. As an artist, I believe we must see both our strengths as well as our imperfections to grow and evolve. To be completely honest, in these images I see so many technical failures; yet as a whole, this set of images is a big fat win. And I say that for a few reasons.
Over the course of the year, I found my voice, and I realized my calling in regards to photography....that I must be so much more than just a mom with a camera, and I must do so much more than just arrive at a pretty location.
There's the back and forth with each client where we discuss wardrobe ideas, a location that fits their personality and the emotions we aim to capture. Then there's the hours spent planning and preparing, gathering, dreaming, drawing out ideas. On the way to each shoot while driving, I pray that God would help me to capture the family in a genuine way, and that each person would feel at ease. When I arrive, I'm either hoping to make a new friend, or looking forward to hugging an old one. :) And then... there's that moment where I carefully put on my art director hat. Depending on my subjects, I must be cautious not to give too much direction, because afterall, I'm seeking out authentic moments. But if I don't use the right words, or give no direction at all, the clients feel nervous and unsure what to do. It's a balancing act, and one I've come to love.
1 Peter 4:10 says God has given each of you a gift from his great variety of spiritual gifts. Use them well to serve one another.
This gift he gave me - - this opportunity to see people for who they are, their authentic emotions, to capture life's most beautiful moments, to create artwork, to keep record of childhoods and milestones, to gather memories in permanent form - - it's nothing short of incredible. It's a gift I received from God, and a gift I intend to use for His good.
I hope you enjoy these images that tugged at my heartstrings as I sifted through my personal images from 2015. Several times throughout the year, I shot throughout an entire day to document a 'day in the life' of sorts. If documentary photos like those you'll see below are what you want to hang on your walls in 2016 and beyond, please don't hesitate to contact me at elyserowlandphoto@gmail.com. I'd love to hear from you, and hopefully, make a new friend!

Blessings to you and yours in 2016.
XO ~ Elyse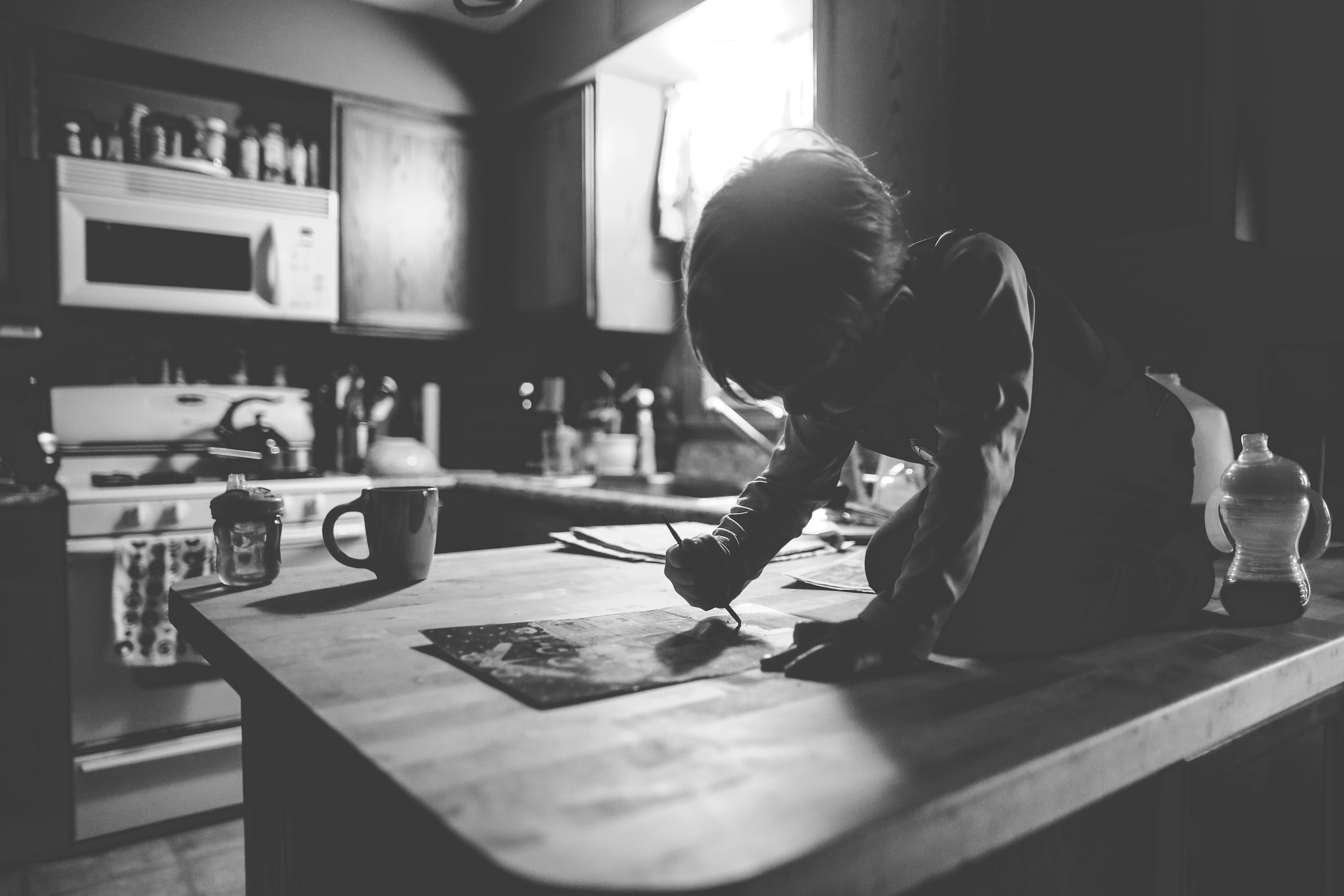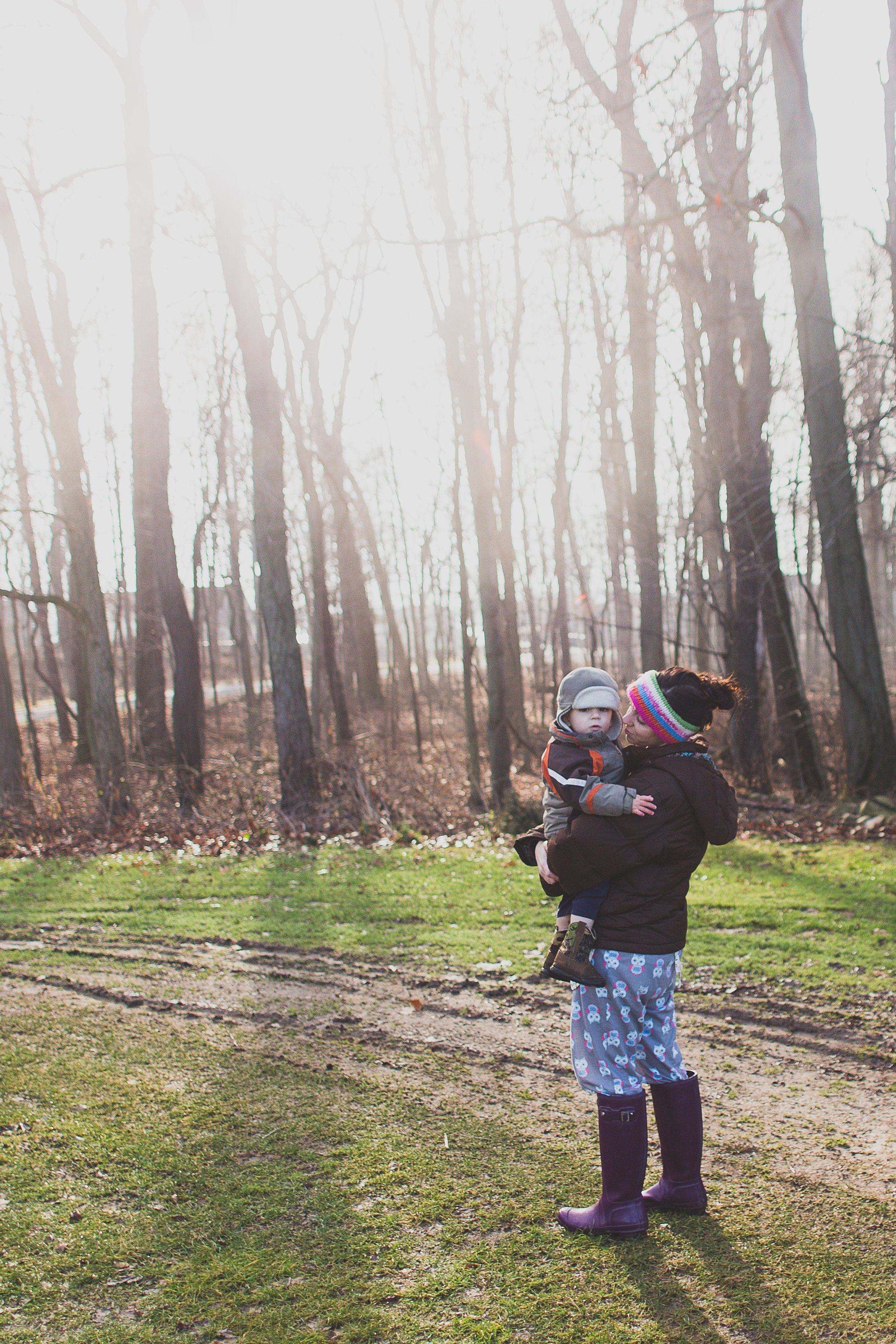 Personal
Elyse Rowland
the best yes, documentary, photography, kalamazoo michigan newborn photographer, Kalamazoo Michigan Family Photographer, kalamazoo mi maternity photographer, kalamazoo mi, vicksburg michigan, portage michigan family photographer, emotional artist, kalamazoo mi commercial photographer, joy prouty, wildflowers photography, strengths and imperfections, 2016, personal, friends, workshop
Comment