Since I mostly photograph families with little ones, I always do a little extra prep work & brainstorming before high school senior sessions. I never want that 'rusty' feeling to spring up in a shoot, and more than anything, my #1 concern is that my clients LOVE their final gallery. And I must say, after doing Casey's session, I think I'm ready for more seniors! It was so great chatting with him, hearing his plans, hearing about high school and getting to know him a bit better (I forgot to mention - I grew up next door to him and his sweet family!)
Casey completely rocked everything I threw his way and was up for anything. There's no better feeling as a photographer than to be given complete creative control, and then to have a model-worthy senior willing to try anything :::insert all the happy emojis here!!:::

So, if you're reading this and know an amazing high school senior who's laid back & willing to try anything or go anywhere, send them my way!! I just opened two more spots on my calendar for 2018.. last ones before it's full!
xo, Elyse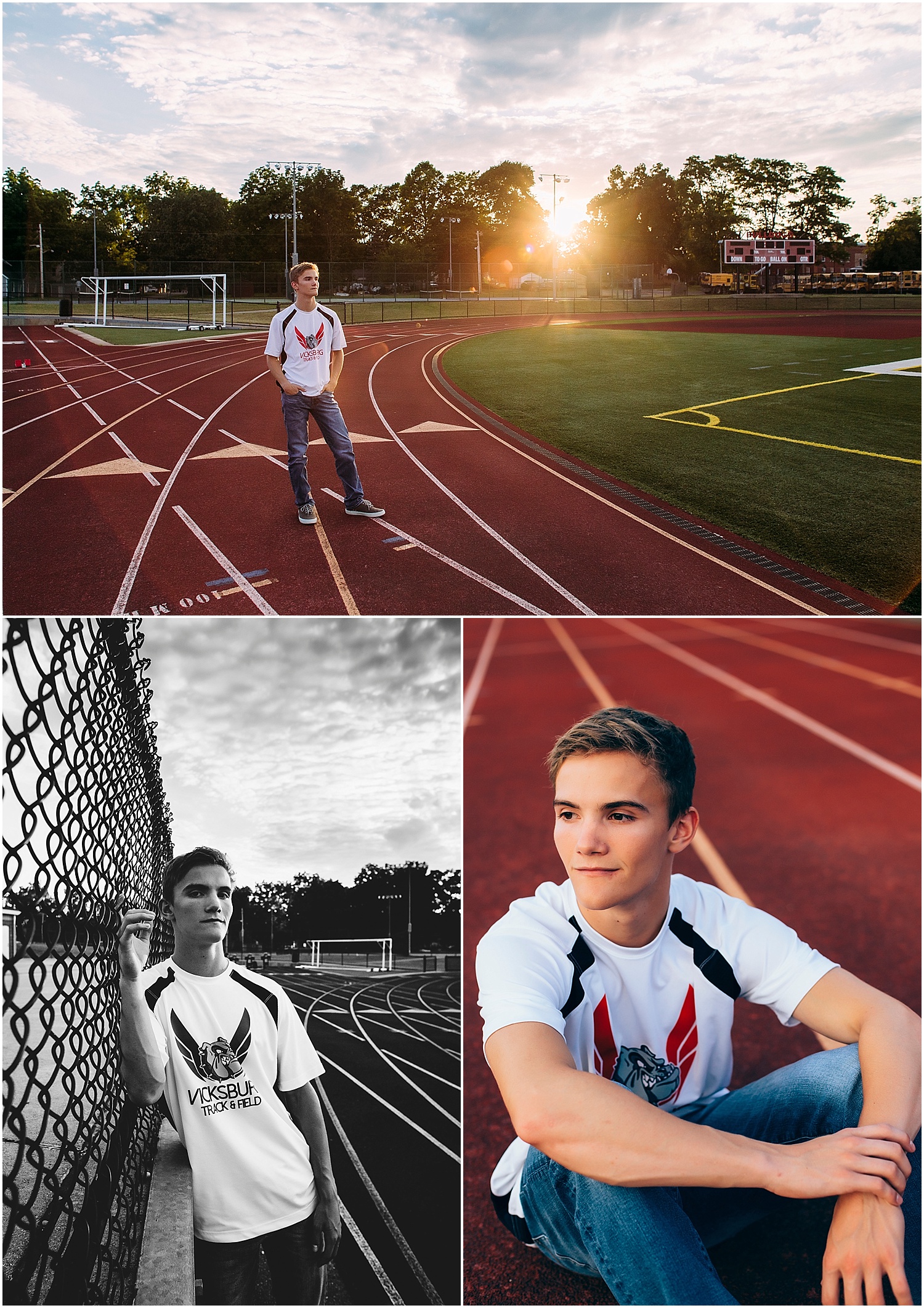 Hello & thank you for visiting my blog! I'm Elyse, the face behind Elyse Rowland Photography of Kalamazoo, Michigan.
A few of my favorite things: That warm glow you can only find at sunset. Jesus + all the grace He gives this mama of 3 wild boys. Babies, especially my own, and the way his pudgy hands reach out to me. Dappled morning sunlight and gentle summer breezes. Reading good books. Running with my red lab Waylon, and watching the sun rise over the horizon. Traveling northern Michigan, & photographing the most incredible people & places.
I currently offer both in-home documentary and outdoor lifestyle sessions, and occasionally small weddings, branding & headshot photography. I customize each & every session to my beautiful client's lives, and I'm able to give 110% of myself by only taking a small number of sessions each month.
For investment information, click here.
If you'd like to book a session or want more info, please click here.