The tenth week of 2019 is already over?! It feels like winter has gone on and on, yet, time has flown. It's like I'm stuck in this strange time-warp and can't tell if it's almost Christmas or almost Spring. Do you ever feel that way?

We're well on our way with Lamp+Light Curriculum (it's so so good, you guys!), and still listening to Classical Conversation Memory Work in the car or while doing chores. Rather than considering how much my children are learning, I've been considering how much they're thinking. It's made all the difference. We could spend hours checking off boxes, or we could do a few things together each day — really immerse ourselves in them — and find a more joyful, lasting memory from those moments. I'll choose the latter any day.
Rhett is nearly two. And he acts like it. The photos below only show a glimpse of his stubborn, playful, cranky, excited, always-hungry self, but these are the images I'll come back to time and again in future years. This may very well be the last time I'll have a one year old. A child who doesn't fully talk yet. A child who still nurses to sleep, and cuddles, and needs me most all of the time.
The photos you see of me in the kitchen were taken by my 4 year old, and they mean the world to me. I spend a whole lot of time standing in that spot drinking copious amounts of coffee while considering my day, and bubbly little Rhett moves in and out of my space, always making sure I'm not too far. :)
The last set of picture shows the start of our homestead season. We've had chickens since we moved to the new house, but we finally felt ready to get back to 'normal', which for us includes raising pigs, bees, meat chickens, maple syrup, egg layers, and this year we're adding chicken butchering to our skills. (You should've seen the delivery person's face when she pulled the "chicken plucker" off the truck.)
Well, if you've read this far, you're amazing, and I love you for caring enough to read my words. It's such a joy to photograph our weeks and then reflect back on them, and then release it here. I hope other moms find it encouraging, because I really believe photography is not only an art form, but also a way of healing and releasing and refreshing ourselves as we move through life.
xx,
Elyse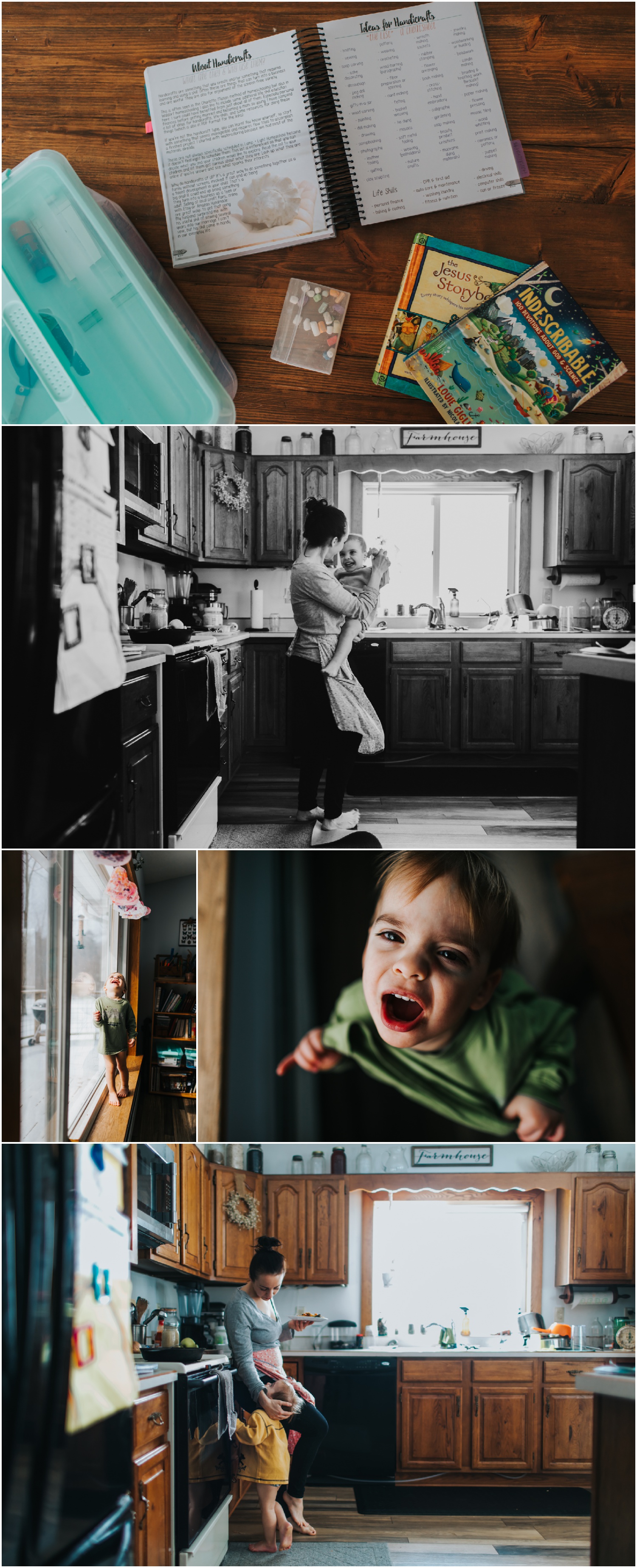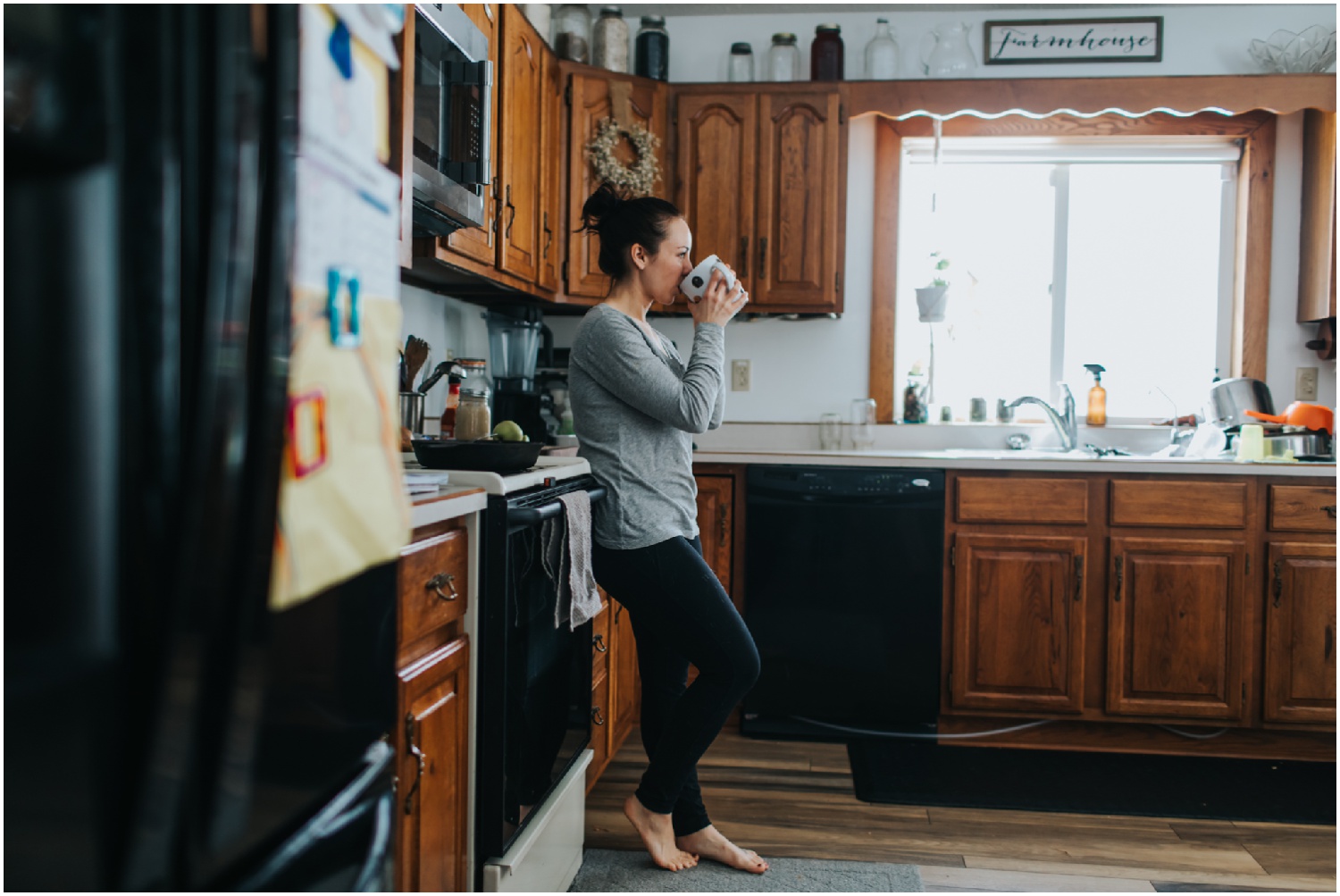 Thanks for visiting my blog! I'm Elyse, the face behind Elyse Rowland Photography of Southwest Michigan, near Kalamazoo.
I currently offer both in-home documentary and outdoor lifestyle sessions. I customize each & every session to my beautiful client's lives, and I'm able to give clients my full attention by only taking a small number of sessions each month.
For pricing & package information, click here.
If you'd like to book a session or want more info, please click here.